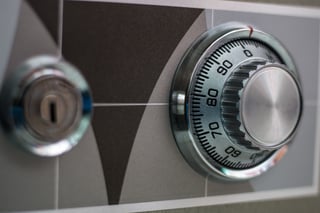 GFOA
recommends that governments evaluate the benefits and costs of using lockbox services to determine if advantages can be gained in the areas of accuracy, cash flow, internal controls, and efficiency.
Did you know that
SAP Business ByDesign
natively supports Lockbox integration with your bank or lockbox service provider? You can seamlessly import check files and let SAP's Business ByDesign's machine learning logic auto match checks with open receivables. Items that can't be matched are auto-routed to be manually reviewed and applied.
Lockbox integration typically helps reduce manpower, improve processing accuracy, improve your cashflow, and improve your reporting visibility into both your receivables and your cashflow forecast.
Click here
to read the full GFOA Recommendation and Best Practices