In today's fast-paced and highly competitive business environment, companies must leverage technology to stay ahead of the competition. On that note, enterprise resource planning (ERP) systems are essential for managing complex business operations from production and supply chain management to financial reporting and analytics. SAP HANA is one of the most powerful ERPs for the professional services industry on the market, and it offers real-time data processing and analytics capabilities.
In this comprehensive guide, we will explore the benefits of an SAP HANA implementation and provide practical tips for effectively implementing the system in your organization.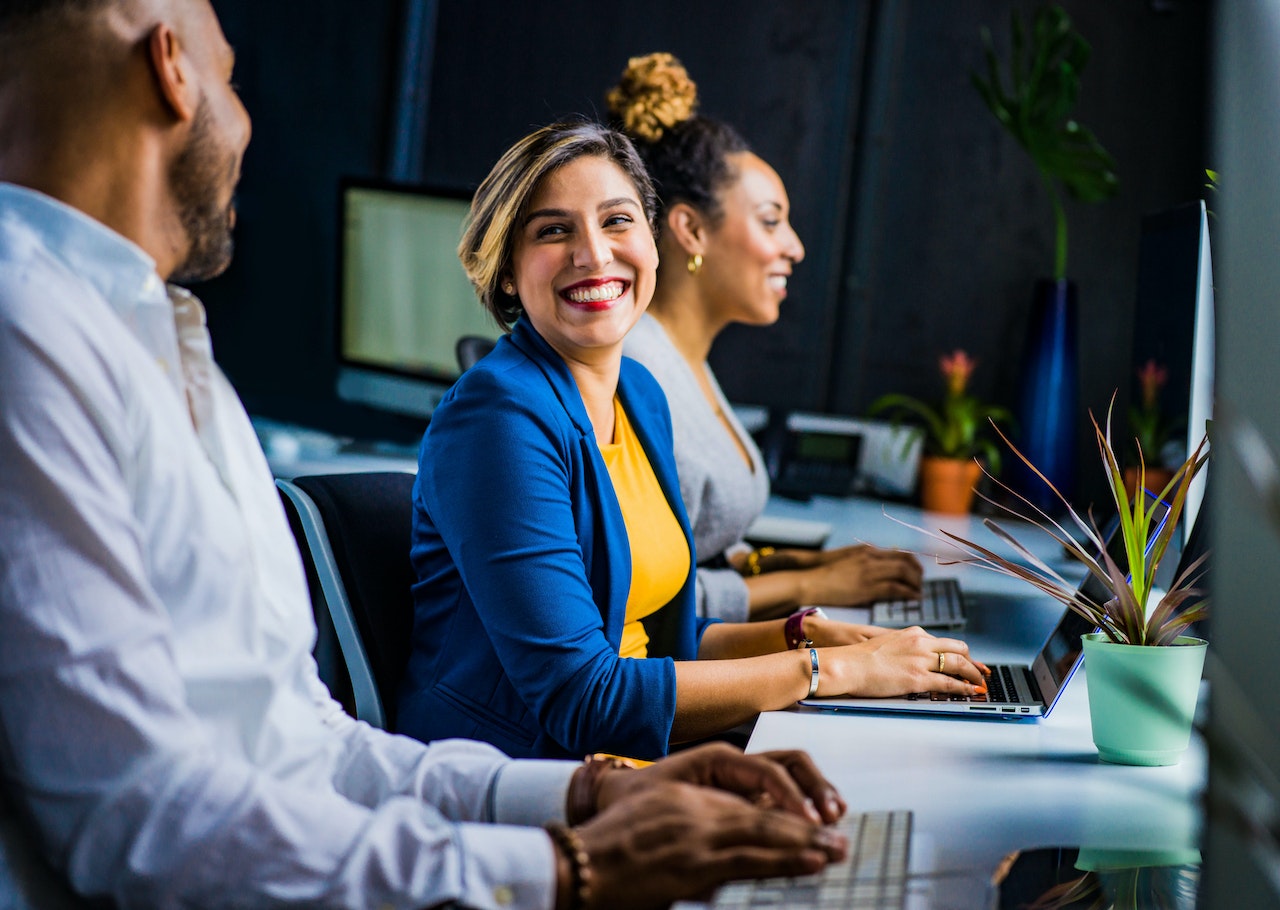 What Is SAP HANA?
SAP HANA is an in-memory data platform that allows organizations to process large amounts of data in real time. It was developed by SAP SE, a German multinational software corporation, and was launched in 2010. It enables businesses to make faster and more informed decisions by providing real-time data analytics and reporting capabilities.
SAP HANA Versus SAP S/4
Over time, various versions of SAP have been released and this can create some confusion. SAP HANA, in particular, is often confused with SAP S/4.
It's important to note that these two are not the same. SAP S/4 is an ERP system that runs on the SAP HANA platform. It is designed to simplify business operations and improve efficiencies by integrating various business functions, including finance, procurement, sales, and logistics.
It is also the latest version of the SAP ERP system and offers a range of advanced features and capabilities, including artificial intelligence ERP and machine learning.
Top Benefits of SAP HANA Implementation
SAP HANA implementation offers a wide range of benefits for organizations in various industries, including life science, manufacturing, and distribution. Some of its key benefits are:
Realtime Analytics - SAP HANA enables organizations to analyze data in real-time, which allows for faster and more informed decision-making. This is particularly important in industries such as biotechnology, pharmaceuticals, and medical devices, where timely decision-making can have a significant impact on business outcomes.
Improved Efficiency - SAP HANA can help organizations improve efficiencies by streamlining processes and reducing the time and resources required for data processing and analysis. This, in turn, also helps save money.
Enhanced data quality - Since SAP HANA serves as a single source of truth for data, it improves data accuracy and quality. This is particularly useful for organizations in highly regulated industries, such as life science and pharmaceuticals, where data accuracy is critical.
If you're wondering whether SAP HANA is the right ERP system for your business, check out our guide comparing ERP for professional services to see how it rates against some alternatives.

How to Effectively Implement SAP HANA
Implementing SAP HANA can be a complex process. Therefore, it's important to take a strategic approach. Follow these five steps to successfully implement SAP HANA and benefit from its powerful capabilities to improve efficiency, gain valuable insights, and skyrocket your business's success:
Define your objectives: Begin the implementation process by setting up clear goals. Conduct a thorough assessment of your organization's current systems and processes and identify areas where SAP HANA can add value. We recommend initiating the process by gathering input from key stakeholders and setting SMART objectives. Also, make sure you align these objectives with your overall business strategy.
Create a detailed implementation plan: Once you have your objectives, create a plan for SAP HANA implementation. This plan should include timelines, milestones, and responsibilities for each phase of the implementation process. You can use a collaborative project management tool such as Asana to do this. Assign tasks to specific team members, set deadlines, and regularly review and adjust the plan to ensure successful implementation.
Choose the right implementation partner: Look for a partner with extensive SAP HANA implementation experience and a proven track record.
Provide adequate training and support: To ensure a smooth transition to SAP HANA, train end-users to help them understand how the system works. It's also crucial to offer ongoing support to help troubleshoot any issues they may encounter.
Test and validate: Before you go live with SAP HANA, test and validate the system thoroughly. It will help identify any issues or bugs that need to be addressed before the system is fully implemented.
Integrate and Streamline Business Operations
Stay ahead of the competition by implementing an SAP HANA ERP system. It is one of the most comprehensive ERPs on the market. With a carefully developed plan, you will ensure that all of the organization's functions are properly integrated to best support your organization's future.