Imagine being able to manage your projects, finances, and resources all from one system. With an enterprise resource planning (ERP) system, you can do just that.
Professional services ERP software eliminates the need for manual data entry and streamlines processes, allowing you to focus on what really matters—delivering high-quality services to your clients.
With so many ERP options out there, how can you choose one that's right for you? Let's dive in.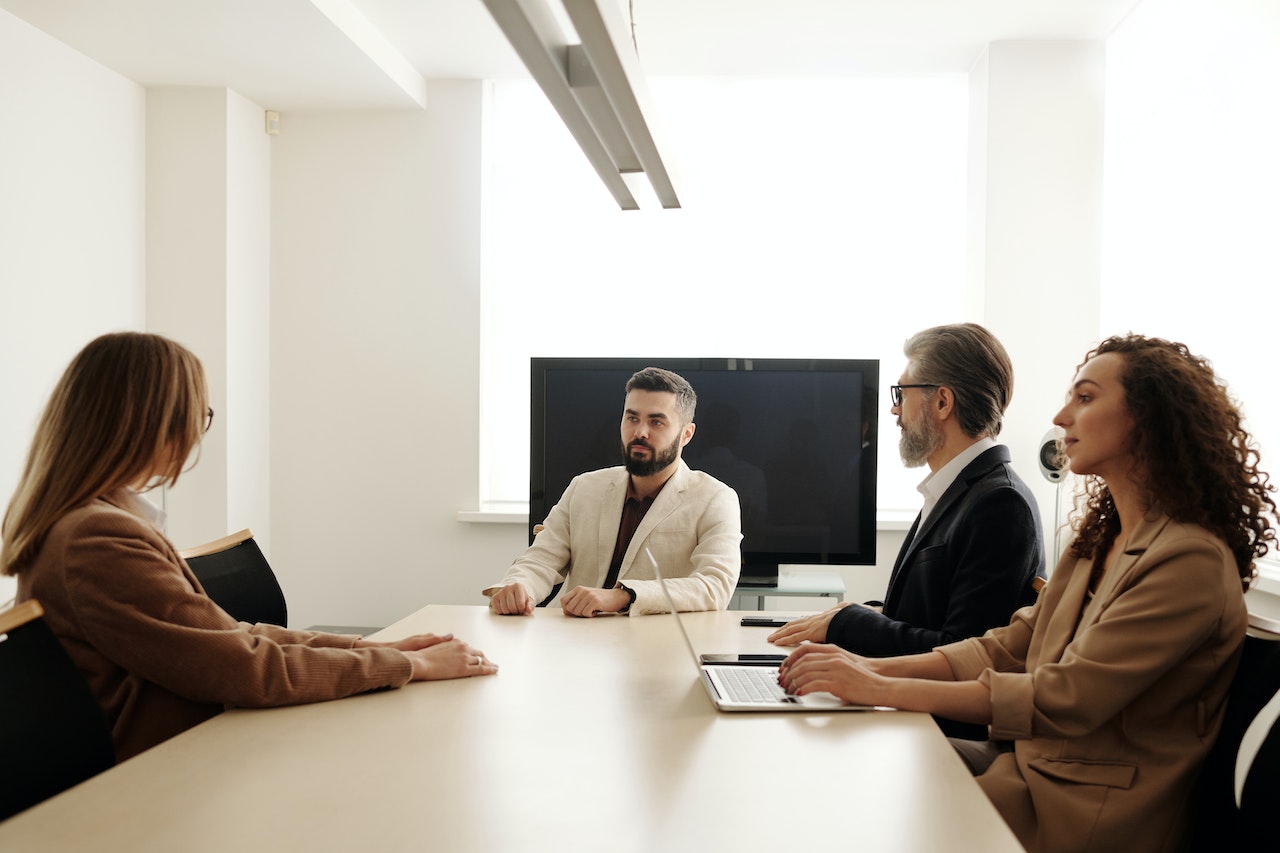 Types of ERP Systems for Professional Services
When it comes to choosing an ERP system for professional services, there are several types of solutions available on the market.
Cloud-Based Versus On-Premise ERP Systems
Cloud-based ERP systems are hosted on the cloud and you can access them through a web browser. On the other hand, on-premise solutions are installed and run on local servers. The former comes with lower upfront costs, faster implementation times, and greater scalability. You can access them from anywhere with an internet connection.
In contrast, on-premise ERP systems offer greater control over your system and data, making them a great choice if you have strict data security requirements.
Customizable Versus Out-of-the-Box ERP Solutions
Customizable ERP systems allow you to tailor the software to your specific needs, while out-of-the-box solutions come preconfigured with a set of features.
Out-of-the-box ERP solutions are typically faster to implement and more cost-effective. However, they may not offer the same level of flexibility or customization that you need, so look closely at the solution before making a decision.
In contrast, customizable ERP systems offer greater flexibility and the ability to tailor the software to meet specific business needs. However, they can also be more expensive and time-consuming to implement.
Open-Source Versus Proprietary ERP Software
Open-source ERP systems make their source code available for anyone to access, modify, and distribute, while proprietary ERP solutions have a closed source code owned by the person or company that created them. Proprietary ERP solutions typically offer greater support and integration options but may come with higher upfront costs and a vendor lock-in policy.
On the other hand, open-source ERP systems come with lower costs, greater flexibility, and a vibrant community of developers and users. However, these systems may not offer the same support or integration options as a proprietary solution.
Three ERP Solutions for Professional Services
There are several professional service ERP solutions, each with its own features, benefits, and pricing models. Here are three to consider:
SAP Business ByDesign
SAP Business ByDesign is an all-in-one cloud-based ERP solution for small-to-medium businesses. It comes with functionalities such as customer relationship management (CRM), project management and accounting, supplier relationship management (SRM), supply chain management, a human resources information system (HRIS), etc.
The SAP customer base includes companies with as few as twenty employees to those with thousands.
Here are some of the advantages of implementing a Business ByDesign system:
SAP-developed solution
Simple pricing model
Software-as-a-Service (SaaS) cloud ERP model
Some of the disadvantages to this model are:
Lacks productized integrations compared to implementing SAP HANA

Configuration approach can limit flexibility in agile organizations
Oracle NetSuite
NetSuite is a cloud-based ERP solution offering various professional services features, including financial management, SuiteCommerce, CRM, financial management, SRM, HRIS, and professional services automation.
This platform is used by more than 15,000 companies across the world with at least $5 million in revenue The software is also highly customizable, allowing you to tailor it to your needs.
Proven benefits of NetSuite are:
Genuine solution with a SaaS cloud-based ERP model
Largest cloud ERP ecosystem and base
Extensive functionality across several business areas
Some of the downsides are:
Pricing can lead to hidden costs
A few localization functions require accessing "SuiteApps" extensions
High renewal cost
Infor
Infor offers a suite of ERP solutions designed for specific industries, including professional services. Its ERP solutions offer features such as financial management, production management, quality management, procurement, and HRIS. The software can be bought outright or rented monthly on a SaaS basis.
The advantages of implementing Infor are:
High functionality and flexibility
Comes with extensive Infor Syteline training
Invoicing functionality enables seamless order entry
Extensive functionality across several business areas
The disadvantages of Infor include:
Some Infor Syteline features haven't migrated to the cloud
The user interface is slightly behind other ERPs
Reporting can be challenging to understand
How to Choose ERP for the Professional Services Industry
You should begin your ERP evaluation process by defining your business requirements using a pre-built ERP requirements document or creating one from scratch. Once you've done that, evaluate four to eight ERP solutions. ERP Research's system comparison tool will come in handy here.
Finally, shortlist the ERP services that meet your needs. You can do that by considering factors like scalability, integration capabilities, and cost. Make sure you don't forget about the implementation process, training, and support because most ERP software fails at that point.
For more helpful ERP information, be sure check out our post on what an ERP specialist is.