Selecting the best software for your operating space and organization is essential. One of the common ERP software selection mistakes is picking a generic product that doesn't meet your core requirements.
It is also important to consider which ERP is the most suitable match for your processes since a high-quality ERP for manufacturing can make a significant impact on the way you manage supply chain or labor challenges.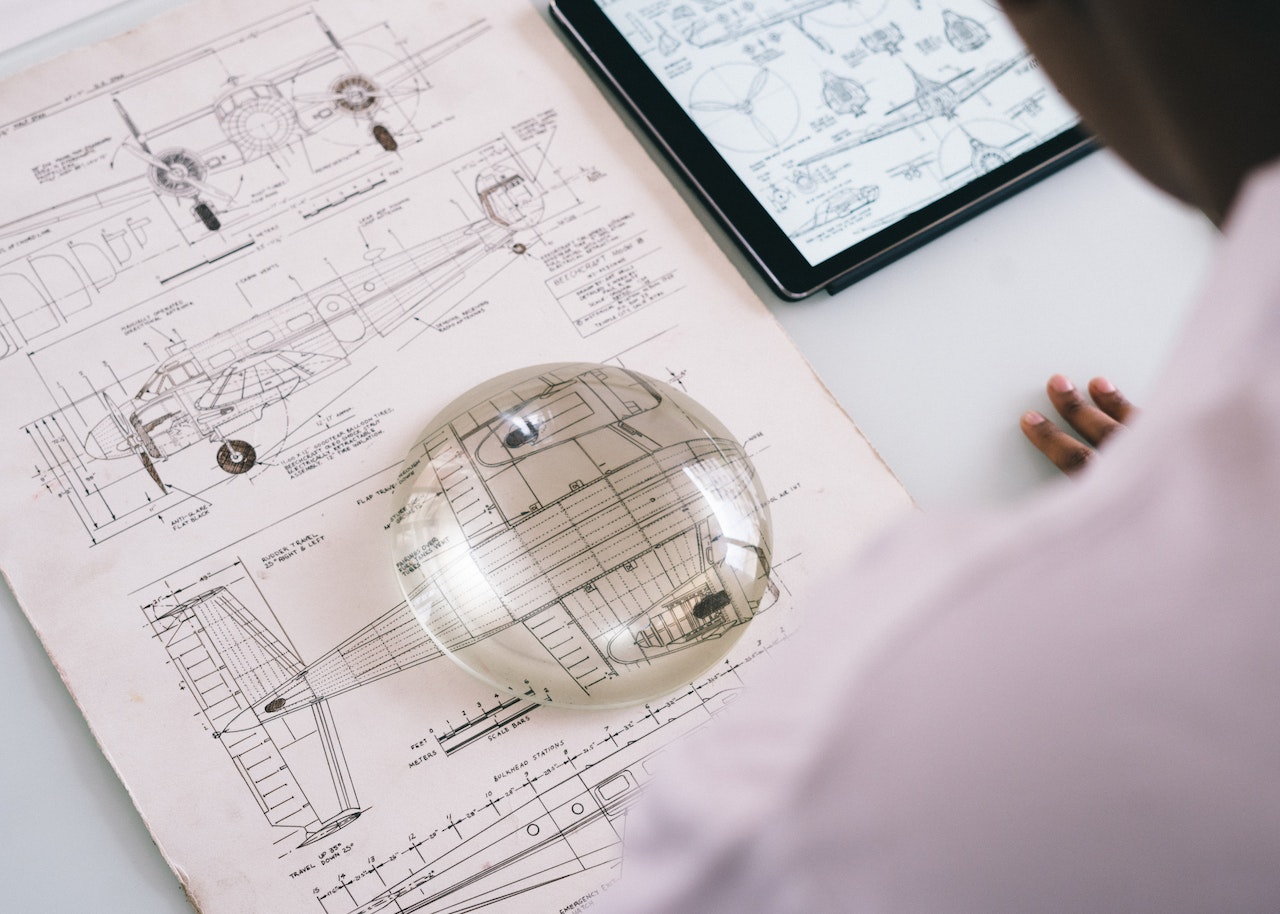 In this guide, we run through some of the most influential factors when deciding on the most viable ERP software for batch manufacturing or other production approaches to ensure you make informed, confident decisions.
The Competitive Advantage of a Sector-Specific ERP
An ERP comprises a complex infrastructure of modules designed for business process management, automation capabilities, and scheduling applications. However, the best-suited ERP should be industry-specific to ensure it adheres to your expectations in terms of efficiencies, automation, sector regulation, and compliance factors.
An ERP can be a major element of organizational change and progress when used correctly. Still, your technological solutions must be designed for your sector to ensure they meet demands, where manufacturers and production-based businesses have very different challenges or opportunities than, say, a company in the service industry.
Integrating an Advanced ERP
Deploying a new ERP solution can require a shift in processes, internal controls, and management oversight. However, introducing industry-specific functionality within a solution is important to ensure your implementation is smooth and effective.
The benefits of a custom ERP, over and above a generic alternative, include the following:
Built-in best practice capabilities that are consistent with the way your enterprise operates
Excellent visibility to manage how an end-to-end ERP functions, with expedited implementation through cloud-based solutions
Focused oversight of your company, identifying where performance varies from forecasts, and allowing for speedy analysis before a manual process would have identified deviations
A streamlined ability to concentrate resources on improvements in productivity and operational efficiency with the correct data and monitoring to provide valuable insights
Scalable ERP architecture to adapt and shift where production requirements, the sector environment, or consumer expectations evolve
The right ERP depends on how you manage production or manufacturing because made-to-order environments vary from batch production systems. An industry-specific and process-centric solution can mitigate or remove risk by providing single product views throughout the entire process, from initial quotes to aftermarket support.
Industry-Specific Versus Generalized Manufacturing ERPs
The primary objective of an ERP deployment is to address pain points, inefficiencies, or areas targeted for improvement, often to tie back to broader KPIs around cost drivers, service delivery, and production efficiency. While general ERPs can offer solutions in a wide range of scenarios, the issue is that any software that hasn't been developed with applications that are precision-engineered for your industry will be considerably less effective.
A specific ERP can optimize every aspect of manufacturing and make deliverables more achievable with fewer resources while assisting with data-driven analysis, better organizational security, and enhanced flexibility. ERPs with the exact functionality you need for your sector are far more feasible solutions. They will help your business see more of a quantifiable uptick in ROI, or a measurable reduction in time or cost pressures, than any off-the-shelf alternative.