Enterprise Resource Planning (ERP) software unifies and connects various business processes in one location. It is a hub for real-time and historical data across business departments and functions. ERP reduces time spent manually searching and pulling data from different repositories, automates procedures, and streamlines workflows, improving productivity and optimizing revenue.
ERPs are configurable, allowing them to adapt to the changing demands of your business. You can choose modules relevant to your industry, operations, and unique challenges.
As your firm grows, you can add ERP modules to meet your needs. There are several ERP providers out there, each touting its own unique set of features and solutions. Here, we'll explore essential ERP components that you can consider.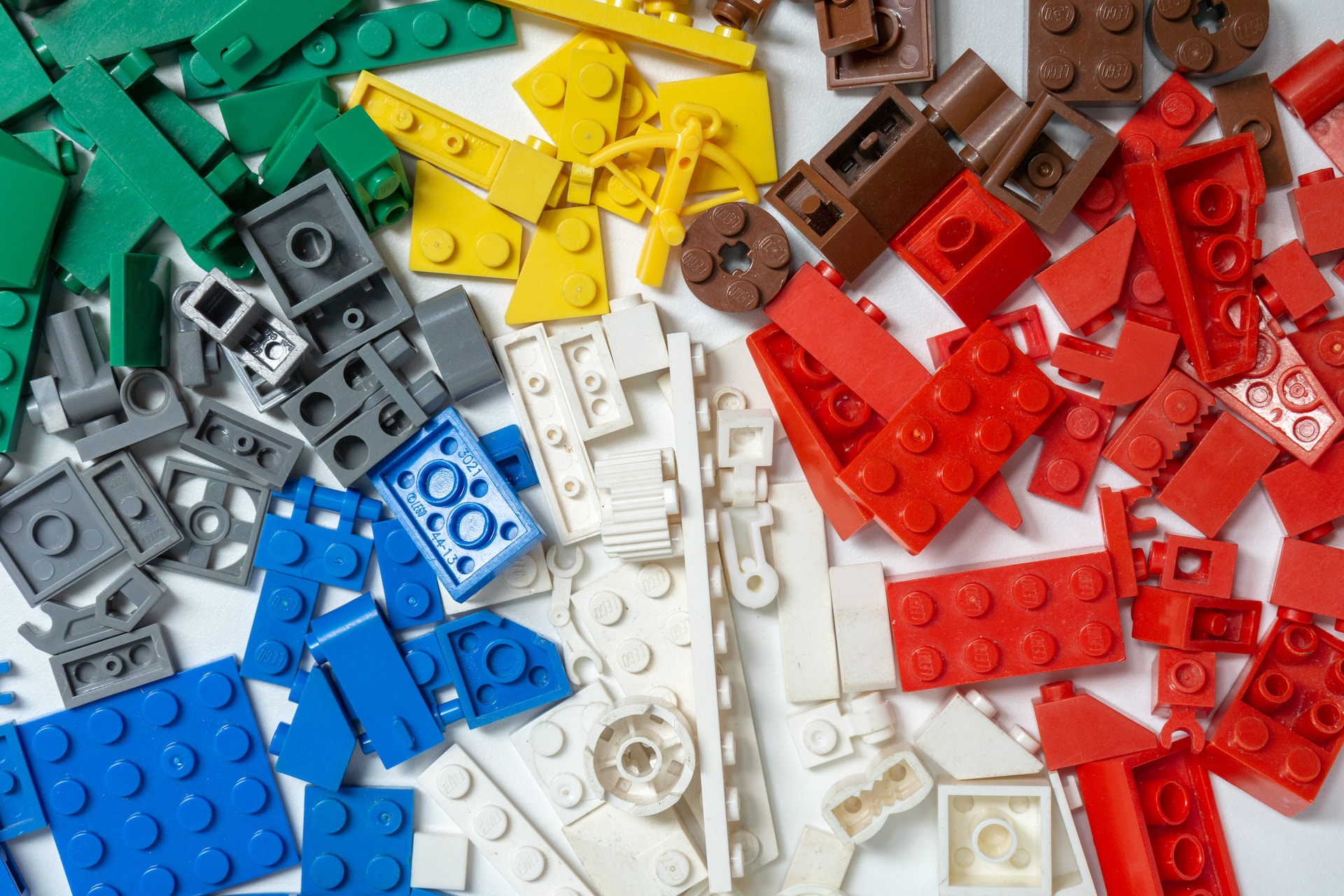 Financial Management
The ERP system should offer a complete range of financial capabilities for managing and reporting financial transactions. Accounting software analyzes and keeps track of financial information such as budgets, expenses, receivables, and payables.
Analysis of financial data can show patterns in your expenditure, which can help you better understand earnings and identify areas where expenses can be cut. You also have access to forecasts for estimating future sales. By combining sales, customer service, and distribution strategies, ERP automation can enhance productivity, improving your financial position and boosting your bottom line.
Professional Services Management
ERP for the professional services industry can help a company plan and run projects. The application keeps track of the status of projects and lets managers approve expenses and timesheets. It also helps manage human and financial resources, which makes it easier for teams to work together by putting all related documents in one platform.
Supply Chain Management
The ERP system assists in managing every aspect of the supply chain, including order management, production planning, inventory management, and procurement. By gathering real-time data, your ERP's supply chain management module optimizes production and distribution to design and build a robust supply chain.
It allows for predictive analytics, aiding in demand forecasting. You can use historical and real-time data to ensure that production always meets demand while avoiding overstocking. Overstocking raises inventory costs or understocking, which results in poor customer experiences and missed opportunities.
Manufacturing Management
An ERP manufacturing module streamlines the production process by providing various tools such as production planning and scheduling, material needs planning, and shop floor management. This optimizes available resources and reduces wastage.
ERP provides tools for quality control and inspection throughout the production process, ensuring that the goods produced meet the requirements and are of high quality. This enables manufacturers to monitor the production process and adjust to improve productivity and lower production costs.
Warehouse Management
ERP's warehouse management module results in a quicker return on investment by optimizing operations. It guides warehouse managers to plan their workforce based on how many orders they expect to get; it also enables different picking strategies like batch picking, wave picking, and zone picking.
Sales and Marketing Management
ERP has a plethora of functions to streamline workflows in sales and marketing management. A few examples are:
Automating tracking marketing expenses
Setting goals for the marketing team
Monitoring abandoned orders
Generating reports on marketing campaigns across a multitude of digital platforms
Analyzing KPIs
Analyzing sales patterns
Comparing data to aggregated numbers
Making future projections
ERP includes strong client segmentation tools and can automate sending emails depending on campaign parameters, ensuring that consumers only get relevant information.
Human Resource Management
Managing your employees should be your top priority. A business is successful when employees feel empowered and supported. ERP manages and automates Human Resource (HR) functions such as onboarding, personnel records, payroll, timekeeping, benefits administration, and training.
It records not just hours worked, but also paid-time-off and sick days. With ERP, syncing your accounting system and a human resources module allows you to make automated payments to employee bank accounts and manage compensation forms with less effort.
Customer Relationship Management (CRM)
Another critical ERP function is managing your customers and leads. Your company cannot survive and thrive without them. An ERP with CRM saves and monitors customer data, allowing you to get valuable insights to improve your sales and marketing strategies.
With ERP, you can track customer purchasing behavior and use this data to determine which goods are underperforming so you can improve products or focus efforts on more popular items.
It also provides information on opportunities to cross-sell or upsell. You use this module to track conversations and review details on how your sales team engages with clients. This data improves engagement to lower redundancy, reduce consumer annoyance, and focus on accounts where you have a higher probability of closing a sale.
Business Intelligence and Reporting
The ERP solution should have tools like dashboards, reports, and data visualization that can be used to analyze and report on business data. An AI-powered ERP uses Robotic Process Automation (RPA) to gather, analyze and automate business intelligence data to give you actionable insights and help you make data-backed decisions.
Next Steps
ERP is a complicated system, and it can be difficult for a novice to master all its different components. At NBS, we can help you choose the right ERP solution to support your growing business. We can also guide you in deciding when to use RPA automation. Contact us to schedule a demo today!