Implementing ERP systems has proved to be a major challenge for most companies because there's no standard implementation timeline and milestone that fits all businesses. Every business has its unique ERP needs that determine its implementation schedule and milestones.
So, even as you look for the most effective ERP for the manufacturing industry, you have to consider its implementation timeline and milestones. This article tells you everything you need to know about ERP system implementation timelines and milestones.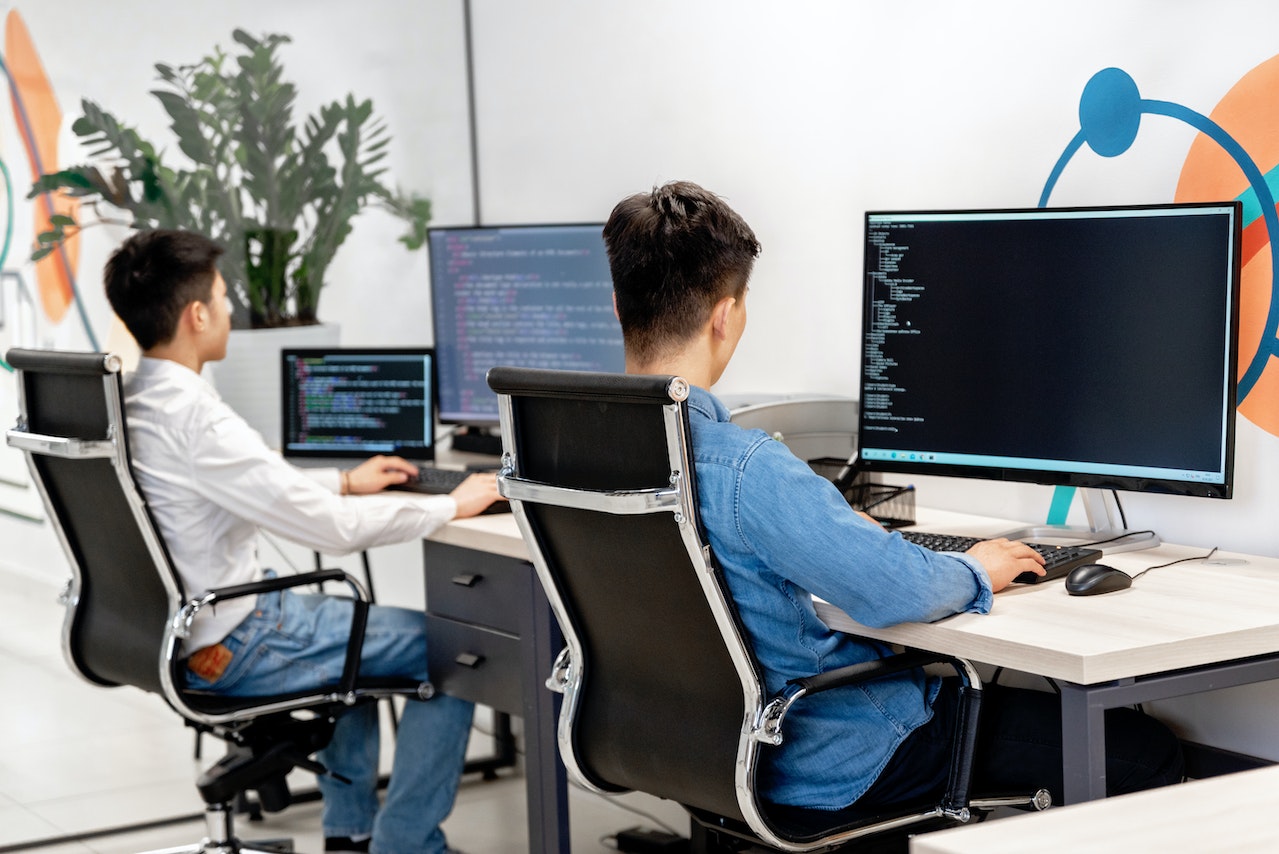 What Is the Importance of Implementing ERP System in Manufacturing?
With the growing popularity of ERP systems, many manufacturers are left wondering: How does ERP help in manufacturing? The truth is that an ERP system provides you with unprecedented visibility and allows effective coordination between departments, as well as better management of workflows across different manufacturing processes.
Ultimately, an ERP system will improve your company's operational efficiency, resulting in more productivity. As your manufacturing business continues to grow, you'll need an ERP system that allows you to expand your business without compromising the quality of your products and the efficiency of your operations. So, it's important to consider available ERP system scalability options before you begin the implementation process.
What You Need to Know About ERP System Implementation Timeline and Milestones
As noted above, timelines and milestones for implementing an ERP system in your company are the most important considerations when choosing and customizing your ERP software. You need to understand the duration that the implementation process is likely to take. This is important because the longer it takes to implement the system, the more costly it will become.
Fortunately, today there are many off-the-rack ERP systems that you can implement in your company. Many small and mid-sized businesses are relying on these ready-made systems to integrate and integrate their operations. The availability of simple ERP systems that are ready for implementation has significantly reduced the overall cost of implementing ERP systems.
However, the implementation timeframe and milestones haven't changed a lot even though many ERP systems are available in modular formats with various modules that you can easily install and implement. But why should your ERP system implementation take so long when the modules are available?
This is a major concern for many businesses because it's believed that when a module is available and ready for implementation, it shouldn't take long to implement. But the truth is that the typical timeline for implementing ERP systems in small companies without extensive customization is three to six months–this includes pilot testing. Implementation for mid-sized businesses takes between six and twelve months, depending on the requirements and critical processes involved.
In large organizations, the ERP system implementation process can take up to three years. Note that the above-mentioned timelines are just rough estimates; your ERP system implementation timeline and milestones will depend on many factors, including the choice of the ERP system, the definition of requirements, the number of users, the size of your company, your expectations with the ERP system, customization needs, your business processes and workflows, number of implementation experts, and methodology.
Although every organization has its unique needs that determine its ERP implementation timeframe and milestones, there's a basic methodology that almost every ERP implementation process should follow. Here are the important steps to follow:
ERP System Project Development
Once you've chosen your preferred ERP system, you need to develop your implementation project by defining the implementation team members and the role of the ERP system. This includes choosing the implementation hardware and network.
Converting and Loading Data
You need to gather important data from your existing systems, including spreadsheets and manila folders, and format it in a way that enables you to load it into your ERP system.
Procedural Development
This involves the development of the implementation roadmap and putting together the necessary documentation and reports.
Implementation Preparation
This includes pilot testing to determine if the system is ready to go live. Also, be sure to address any issues identified before you go live.
Go Live
After successful pilot testing, your ERP system is ready to go live. Load dynamic information like inventory, purchase orders, open WIP, etc. You'll need to monitor your ERP system for several years and continuously address any issues that may arise to keep it effective.