Enterprise Resource Planning (ERP) systems have become very popular today, especially in the manufacturing industry, thanks to their ability to integrate the core areas of manufacturing to enhance workflows and improve the overall productivity of a company–but you need to choose your ERP system carefully to ensure it fits your business needs.
There are many things you have to consider when you're searching for the right ERP for manufacturing. For instance, you have to consider the scalability options provided by your preferred ERP system. The scalability of your system is important because you expect your business to continue to grow.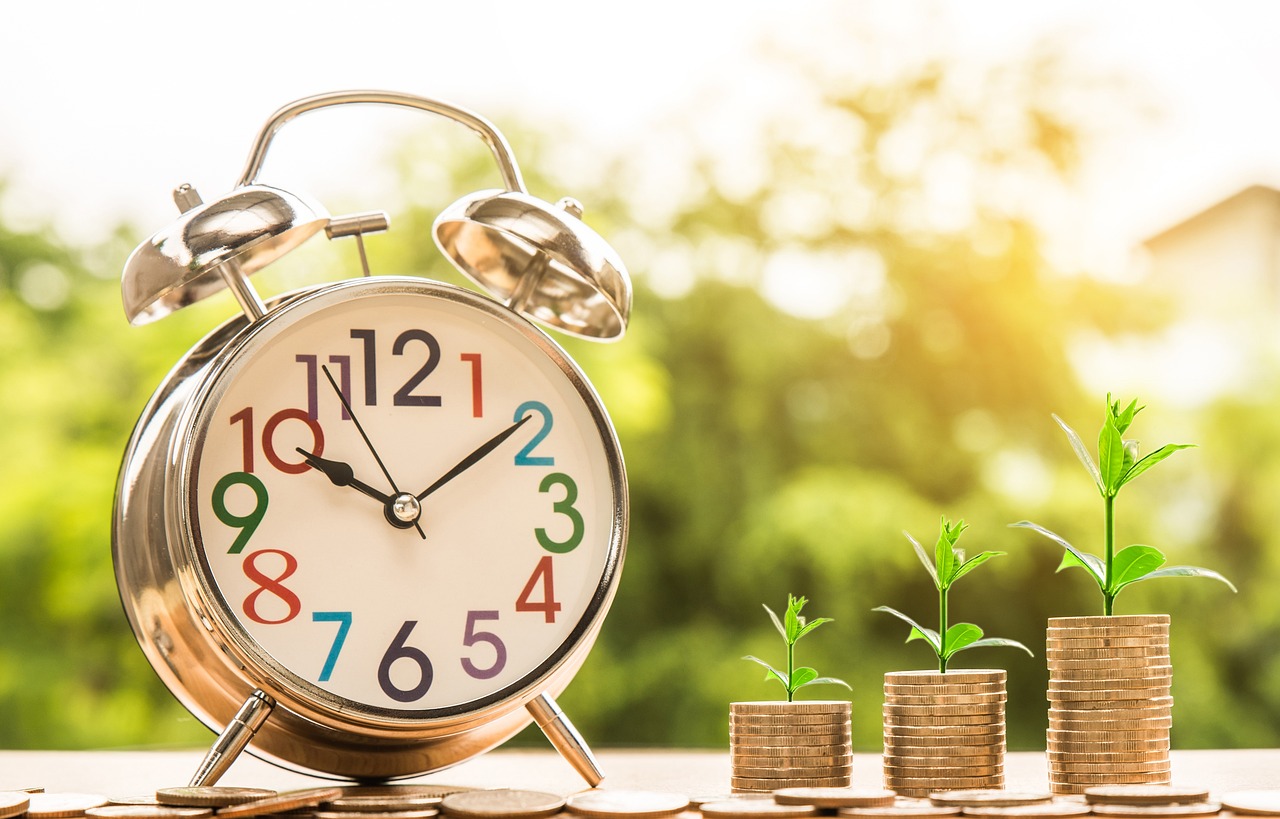 So, you need an ERP system that allows you to expand your business without any major disruptions. Therefore, as you plan your ERP system implementation timeline and milestones, don't forget to consider its scalability. But what ERP system scalability options are available, and how do you determine the kind of scalability your system needs?
What Is ERP System Scalability?
Concerning ERP systems, scalability refers to the system's ability to handle growth and change in your business. This means that your ERP system should have full access to on-demand automation resources and be able to manage numerous business entities. Its scalability is based on its ability to handle increasingly complex aspects of your workflows and additional rules of local and international expansion.
As an ambitious entrepreneur, your manufacturing business will soon outgrow your current ERP system, forcing you to upgrade it to meet your current business needs. This is why you need a fully scalable ERP system because it'll save you the hassle and pain of replacing your ERP system with a new one, which can cost you hundreds of thousands of dollars, depending on the size of your business.
Don't fall into the trap of assuming that the current cost of implementing an ERP solution is more important than its scalability because you'll soon incur additional expenses when the systems become overwhelmed by your expanding business. So, when you're searching for an ERP solution, its scalability options are just as important as the cost of its purchase and implementation.
For example, you need to consider your ERP system's ability to handle data migration so that you don't end up losing critical data when you're expanding your business. Effective ERP system data migration for manufacturing companies is very important because it ensures that essential data like purchase orders, order payments, inventory, production schedules, etc. don't get lost during business expansion.
What to Consider When Checking the Scalability of an ERP System
As you evaluate the scalability of your ERP system, there are several important questions you need to ask yourself. These questions will help you to establish whether the ERP system you choose will remain useful in your business for a long time. Here are the main questions you need to ask when checking the scalability of your ERP software:
How effective is the ERP system in handling growing levels of information and transactions in your company?
Can your ERP system accept new features and functionalities as your business continues to evolve and expand?
Does the ERP system support multi-location or multi-national setups, and what are the effects of scalability in this regard?
Can your ERP software allow your business to expand internationally as a single entity, or should you divide it into separate entities?
Can the ERP system integrate with other systems and apps that are critical to the success of your business?
Is the system available in multiple languages to support your international expansion plans?
Can it handle multiple currencies, multiple charts of accounts, and multiple financial years?
The answers to these questions will help you understand the level of scalability of your ERP system and the possible implications of implementing it in your business. If your system can't be scaled up or down to handle your evolving business needs, it's not worth your money.
The best ERP system should have a scalable infrastructure and functionalities to enable it to grow with your business. It should support your business growth, not get in its way. Fortunately, you can find fully scalable ERP solutions for your business at Navigator Business Solutions!