Every year, companies waste millions of dollars on ERP systems that don't work. For instance, Marin County allegedly spent $18.6 million on an ERP implementation that was supposed to simplify its finance process. But it didn't work, and that $18 million went down the drain–and that's not all.
According to Gartner (a leading provider of research and consulting services for businesses in the Information Technology sector), anywhere from 55% to 75% of ERP implementations fail. That means the risk of implementing an ERP system is higher than the rewards, but if you do it right, an ERP system can streamline business processes, improve communication, and boost your overall productivity.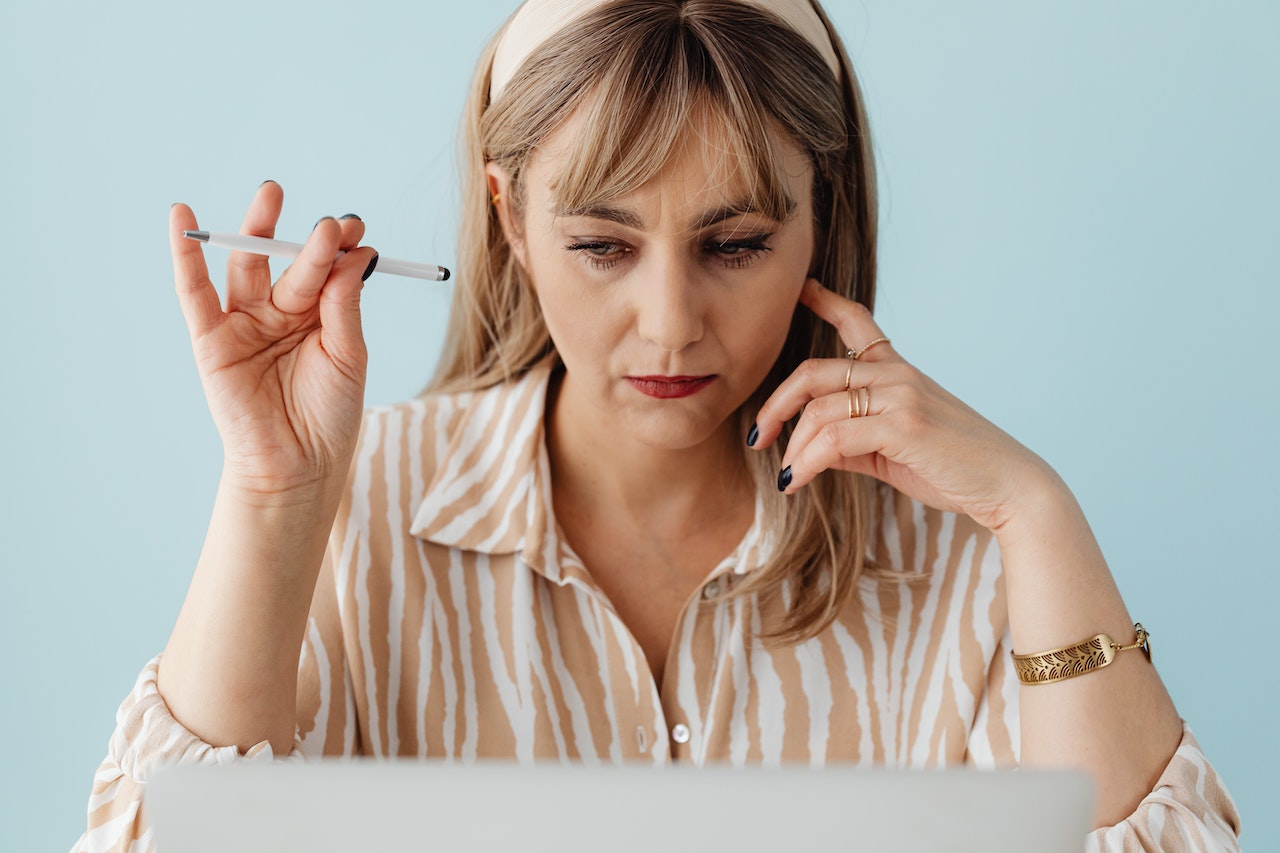 Let's dive into the major reasons behind ERP system integration failure and how to overcome them. Make sure to read until the end before implementing a manufacturing operations solution!
What Is ERP Integration?
Enterprise resource planning (ERP) integration refers to how a company consolidates, standardizes, and implements cross-functional collaboration by incorporating external software with an ERP system.
Some external systems connected with an ERP solution include the following:
Production scheduling
Project management software
E-commerce platforms
Customer relationship management (CRM) software
HR management software
Linking these systems with an ERP solution can give team members access to complete data drawn from a variety of sources in real-time. These solutions also increase cost savings, reduce operational costs by 23%, and improve business processes by 95%.
Three ERP System Integration Challenges and How to Overcome Them
The associated costs of ERP implementation failure can range from disruptive to catastrophic, so companies have to do everything possible to ensure success. Fortunately, while failure is common, it is avoidable.
Let's take a look at the common ERP implementation mistakes and how to overcome them:
Assigning the Project to the Wrong People
Many organizations fail at integrating ERP systems because senior management doesn't commit their best talent to the implementation. Managers usually assign whoever is available instead of the best people, and predictably, the result is a sub-optimally designed business because the people who integrated the system didn't have the right knowledge and skills.
To avoid this, the core team working on the integration needs to understand how every department operates and be capable of creating new and better business processes. So, when building teams, you should begin by evaluating the capabilities of your employees across dimensions like:
Adaptability to change
Documentation and communication skills
Cross-functional business processing knowledge
Functional departmental knowledge
Once you build the core team, you need to work on your team's skill gaps before asking them to work on ERP integration. You can do that by providing intensive customized training on fundamental ERP concepts and on the ERP software itself.
Remember, these are the people who'll become your go-to experts when something goes wrong with the ERP system, so they should be armed with the knowledge they need.
Not Giving Enough Time to the Project
According to an ERP implementation survey, mid-sized companies with at least $100 million to $250 million in revenue took six to seven months to bring their systems up to speed, while companies with over $25 billion in revenue took more than a year.
The average ERP implementation time for companies is just over 2.5 years, so you should expect your team to give at least one year to the ERP implementation project. They should also dedicate at least 50% of their working hours to the implementation, which means they need to offload 60% to 70% of their day-to-day tasks.
This can only happen if you and HR develop a capacity plan that frees up employees who'll be part of the core team. You might also need to perform cross-training and hire part-time, temporary, or full-time workers to backfill jobs.
Inadequate Testing
Inadequate testing is a hidden challenge of ERP implementation. For instance, Hershey's rolled out a $112 million ERP implementation in 1996, thinking it would upgrade its legacy IT systems.
Despite knowing its chosen systems required an implementation time of forty-eight months, Hershey's asked for a thirty-month turnaround, which made for a July 1999 cutover. To meet that date, Hershey's ERP implementation team cut back on systems testing.
So, when the systems went live, unforeseen difficulties stopped Christmas and Halloween orders from flowing through the systems. As a result, Hershey's was unable to process over $100 million worth of Jolly Rancher and Kisses orders, leading to an 8% stock price drop.
To make sure what happened to Hershey's doesn't happen to your company, you have to ensure testing phases are never compromised—because the potential benefits of testing outweigh the costs of setting back the launch date.
Next Steps
Implementing any new system integration softwares can come with hiccups and costly mistakes–but it doesn't have to. By knowing the potential obstacles and planning accordingly, you maximize your company's ability to adapt to these changes.
For more helpful information, check out our guides on manufacturing ERP system process automation and production scheduling for manufacturing ERP systems.