SAP S4 HANA Cloud is a next-generation ERP package integrating management functions and helping businesses and organizations achieve their digital transformation objectives while keeping pace with an increasingly digitized economy.

The system is an ERP software platform that integrates varied and complex data sets of any size with real-time analysis to provide expedited decision-making and precise insights into organizational performance and projections.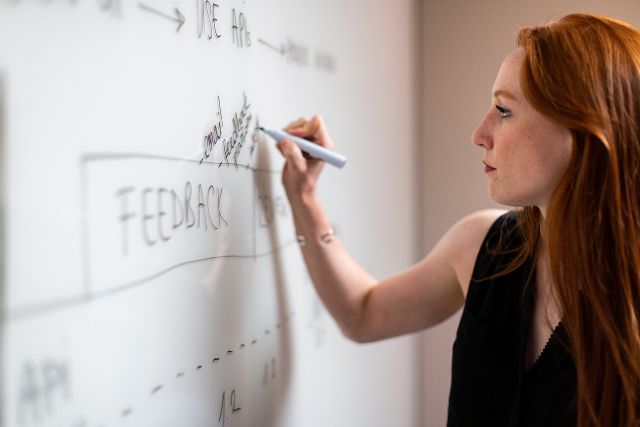 Differences Between SAP HANA and SAP S/4 HANA
SAP S/4 HANA is an advanced ERP system powered by SAP HANA, a database system that stores, manages, and organizes vast data sets, inputting structured data into the ERP for analysis and inspection.
What is SAP HANA? SAP HANA is more than a database; it is a multifaceted platform that leverages AI machine learning technologies to provide enhanced capabilities that surpass the conventional functions of a database management system.
Benefits of SAP HANA include enhanced data integration, modeling, analytics processing, and predictive analytics, drawing in data from multiple sources, including third-party systems. Implementing SAP HANA and SAP S/4 HANA is a cohesive approach that integrates the latest IT developments with a range of functionality that translates into business innovation, improved productivity, faster data access controls, and new capabilities that organizations may have yet to tap into.
What Is the Importance of SAP HANA?
The power of data to influence actions, strategies, and approaches has long been a factor in commercial success. Many businesses collate enormous amounts of data that are siloed and omitted from analysis activities or warehoused without accessing the potential value data can provide.
Data analysis can be transformative, influencing the business growth rate and how the company responds to customer needs and trends. In-memory processing and on-demand data analytics are provided through machine learning capabilities, which can:
Eliminate errors
Streamline processes
Identify opportunities
Support accurate forecasting
Predict supply chain issues
Manage cash flows
Integrate workflows
As a business tool, SAP HANA is important in many ways. For example, it can ensure availability information is always up-to-date so that customers using a remote device can see real-time product information.
Managers and business leaders use predictive analytics to spot gaps in planning, identify areas where they can improve efficiency, and see exactly how their organization is progressing.
What Features Does SAP HANA Offer?
The key to the data management engine's speed and effectiveness is in minimizing data movements, which allows the system to analyze data on demand without time delays. Businesses can deploy SAP HANA remotely, in the cloud, on-premises, or as a hybrid function to ensure they recognize data protection and organizational control requirements yet provide remote access to all team members.
The platform can process enormous data sets quickly as a scalable solution and offers the functionality to host bespoke tools designed by developers.
How Does SAP S/4 HANA Compare to SAP ERP?
Companies and organizations that require an ERP solution combine SAP S/4 HANA with SAP HANA as the underlying data management system, an evolution of the original SAP ERP. This provides enhancements across the board, including responsive interfaces for usability, parallel processing, and different data modeling and reporting tools.
Each module is better performing and simplified for the end user, and S/4 HANA has become one of the leading ERPs across the business sectors, particularly in materials management, where control of trend forecasting, accuracy, and timings are imperative.