Using the production scheduling feature of a manufacturing ERP system demands technical knowledge and expertise. This explains why most well-established and reputable ERP system vendors offer detailed training and support services–they conduct on-site training and furnish online training modules to help their customers get up and running with the production scheduling feature.
In this post, we'll explore how you can make the best of this feature to enjoy maximum benefits.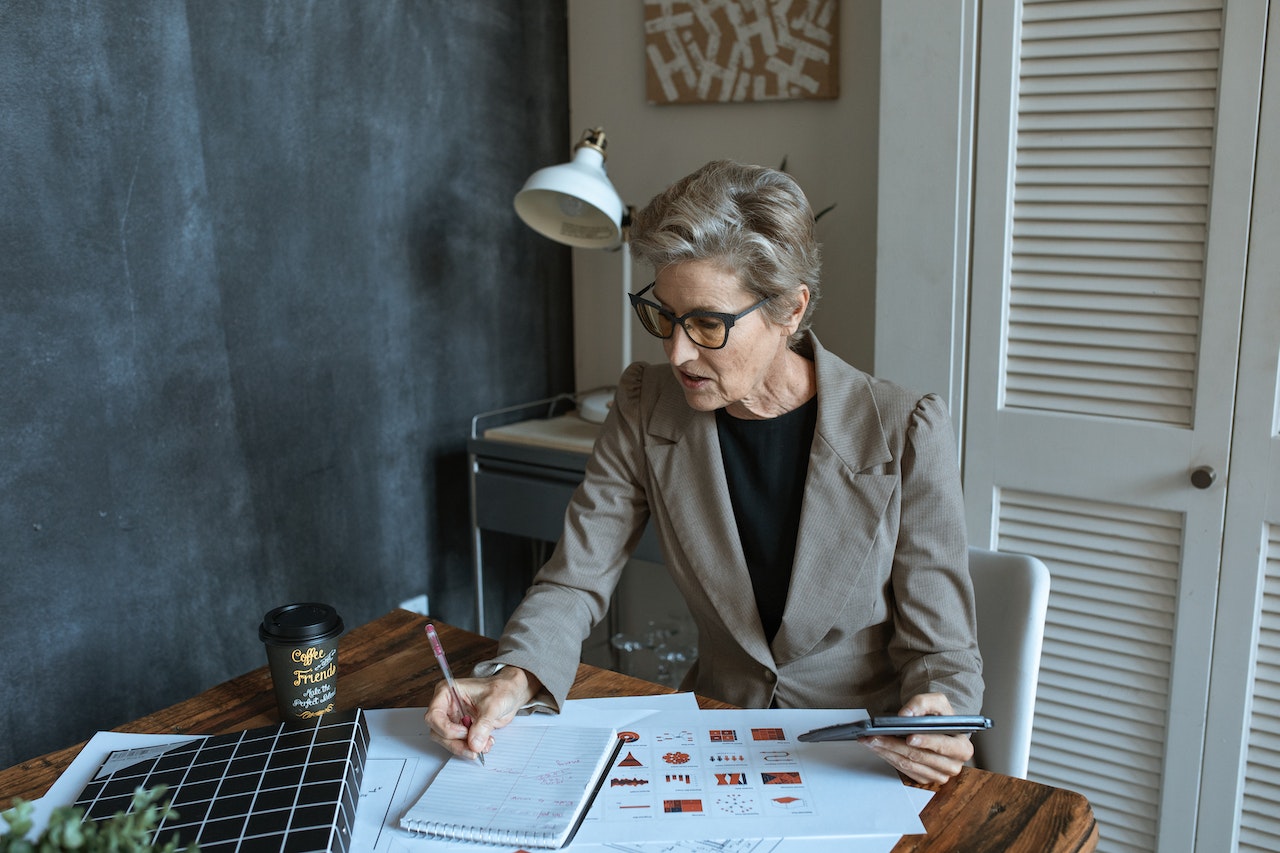 What Is Production Scheduling in a Manufacturing ERP System?
The production scheduling feature in a manufacturing ERP system basically enables companies to plan and organize their manufacturing operations in an efficient manner. It allows you to create a detailed schedule of the production activities, ranging from the arrangement of raw materials to delivering the final product to the buyer.
The production scheduling feature also allows you to keep track of delivery dates, machine availability, and labor availability. You can use this feature to ensure a smooth workflow, increase productivity, improve inventory management, and improve quality control as well as customer satisfaction.
With that said, this feature is particularly useful for biotechnology and pharmaceutical companies, consumer goods manufacturers, medical device manufacturers, and automotive manufacturers. These companies tend to have complex production processes, and a slight improvement in production planning and operations can result in huge profits.
Three Tips to Make the Most of the Production Scheduling Feature
Here are three ways to make the most of the production scheduling feature:
Eliminate Downtime
In any production process, downtime is inevitable. It refers to the time when the production process comes to a halt due to unexpected equipment failure, electricity breakdown, labor shortage, or any other reason. This, in turn, can lead to delays, increased costs, and missed deadlines.
The production scheduling feature can help develop contingency plans to tackle downtimes effectively. When you create detailed production plans using this feature, you take into account the equipment used in the process, operation details, etc. This gives you an opportunity to predict downtimes and allocate time for them separately.
For example, let's say there's a machine that requires maintenance every six months. Because it will not be in use while it undergoes maintenance, you can schedule and plan for the time required for maintenance using the production planning feature. This way, the production team will know about the upcoming downtime and can allocate this time to other tasks, eliminating it completely.
A/B Test Schedules
Production teams often sit together and discuss how to improve their current operations. They come up with hypothetical and theoretical solutions, and put them to test for two to three months (sometimes even six). If they don't work, another meeting is called.
Overall, this wastes time without achieving any real output. The production scheduling feature can eliminate this completely by creating data-based schedules. In other words, you can use it to observe the output of a production schedule and use it to improve the next. If two schedules are performing similarly, you can conduct an A/B test to determine which one is better.
Prioritize Production Schedule
When you design detailed production schedules, you'll also come across the 'priority' status of each production schedule. Instead of queuing them all up in the same line, you can finish the urgent ones as quickly as possible. This will increase the quality of your customer service and hence, boost customer satisfaction.
For example, let's say you own a manufacturing company for custom parts, and your clients include a medical devices company and a defense contractor. The medical devices company may require a custom part on a tight deadline, while the custom part requested by the defense contractor can be delivered later. In this case, you can prioritize the production schedule for the medical device part.
You can also take a step further and use the production scheduling feature to design emergency production plans and deploy them for urgent orders.
Concluding Thoughts
Implementing a manufacturing ERP system can seem daunting, but the benefits greatly outweigh the initial anxiety. By utilizing your manufacturing ERP system to its full capabilities, you'll find it improves your workflow and benefits your business.
For more useful information, be sure to check out our posts on common ERP system integration challenges and ERP software selection mistakes.