To remain competitive in an ever-changing economy, organizations must be adaptable and future-ready. The business landscape constantly evolves with new technology, consumer preferences, and market trends changing regularly. Companies must be able to react quickly and efficiently to these developments. A cloud-based enterprise resource planning (ERP) solution is critical for companies today.
We will discuss what is the main purpose of an ERP system and how a professional services ERP can help leaders better prepare for the future.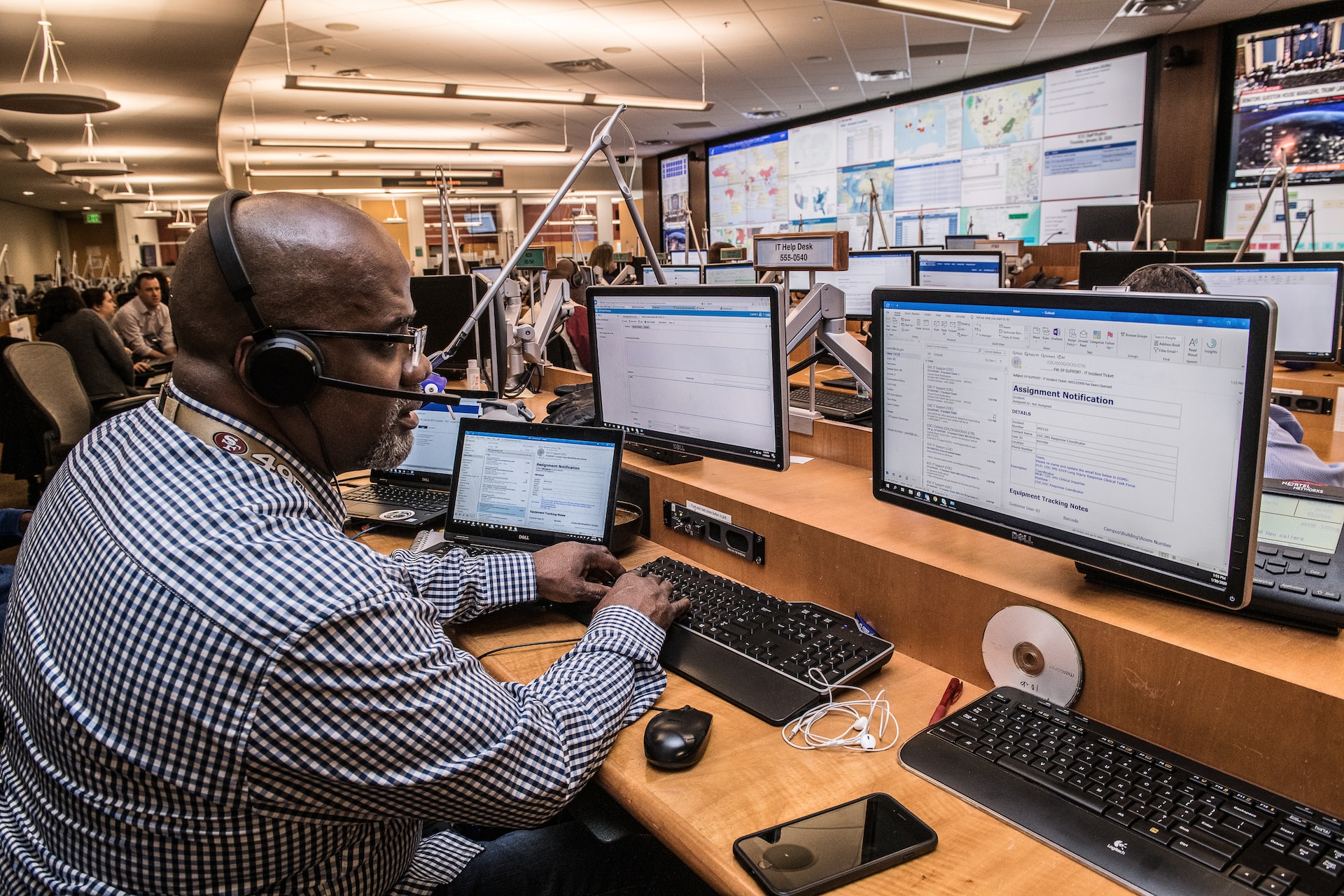 Bird's-Eye View of the Organization
The best ERP software is a modern, integrated suite that makes it easy for leaders and managers to connect and understand their data vis-a-vis their business processes. An ERP system's primary goal is to consolidate and streamline operations across multiple departments and functions This includes:
Accounting
Human resources
Inventory management
Supply chain management
Customer relationship management
These critical components are brought together in a comprehensive solution, giving top-level executives a bird's-eye view of the company.
Improved Analytics
Key Performance Indicators (KPIs) are difficult to track manually, but ERP systems have pre-built analytics to make the process easier. Analytics tools like financial reports, dashboards, and visualizations provide real-time insight into key financial metrics. These metrics include revenue, profit margins, cash flow, and return on investment (ROI).
These analytics help organizations keep track of their finances and pinpoint problem areas. Artificial intelligence (AI) is being added to ERP applications to help analyze and understand data for more accurate planning and forecasting. It allows business leaders to make smart decisions about supply chain management, production planning, and inventory management, which impact the business's bottom line.
Boosted Productivity
Automating routine, time-consuming processes is a significant benefit of ERP systems.
Leading ERP systems have Robotic Process Automation (RPA), a technology that uses software robots or "bots" to automate repetitive, rules-based processes that people typically handle. RPA software may be taught to do everything from data entry and processing to customer support and even more complicated activities like financial analysis and report preparation.
Companies that understand when to use RPA automation have a competitive advantage. For example, during the close financial process, built-in account reconciliation and transaction matching help organizations save time and work. This means that the CFO can spend less time each quarter gathering data and more time on scenario planning and mergers and acquisitions (M&A) strategy, which streamline SEC reporting.
Risk Management
By increasing oversight and control over operations, an ERP system reduces the likelihood of theft and fraud. An enterprise resource planning (ERP) system allows organizations to track stock and finances while providing access only to authorized personnel. ERP systems also facilitate automation of internal controls and audit trails, which can detect and prevent fraud.
Data Security
With an ERP solution, you can keep all of your information in one place instead of spreading it across different systems with varying levels of security. It eliminates the need for spreadsheets and other documents scattered across employees' workstations and shared via email. When you use an ERP system in the cloud, your data is replicated over numerous remote servers to establish redundancy and defend against a single point of failure. This function is crucial if your business deals with private client information.
Regulatory Compliance
The effort needed to comply with regulations can be reduced if correct, up-to-date documents are easily searchable. The software's adaptable reporting features also make monitoring and adjusting for compliance a breeze. Because an auditor can quickly get relevant information, data becomes much easier to check.
Certain ERP systems can support legislation like the Sarbanes-Oxley Act (SOX) and financial standards like Generally Accepted Accounting Principles (GAAP). The best tools can adjust as new rules are implemented, ensuring they are always followed. ERP makes it much easier to stay compliant, which is important in highly regulated industries.
Collaboration
Companies benefit from increased employee interaction and communication. ERP systems give employees a central place to communicate and share information, making it easier to work efficiently and respond to customer requests quickly. With the project management module of an ERP system, workers can distribute tasks, set due dates, and track their performance. This breaks down silos and encourages a culture of collaboration.
Final Thoughts
Not sure which enterprise resource planning system to implement? NBS' expert consultants are here to provide you with all the necessary information to make a wise choice. Get in touch with us today!