Enterprise resource planning (ERP) systems are powerful tools designed to help enterprises manage their resources more effectively and streamline their daily operations by automating the critical areas of their businesses. This is why the ERP system market has been on a steady rise over the last five years.
The latest statistics indicate a massive global uptake of ERP systems, with the ERP software market's revenue expected to reach $100.7 billion by 2025. More than 95% of the businesses that have already implemented ERP systems have reported a significant improvement in their business processes.
Furthermore, at least 53% of businesses in the world believe that the implementation of ERP systems is a priority area of investment. But why do companies use automation tools like ERP software, and what are the primary benefits of an ERP system? These are some of the common questions asked by decision-makers in leading enterprises. This article will help you to understand the main purpose of an ERP system in an enterprise.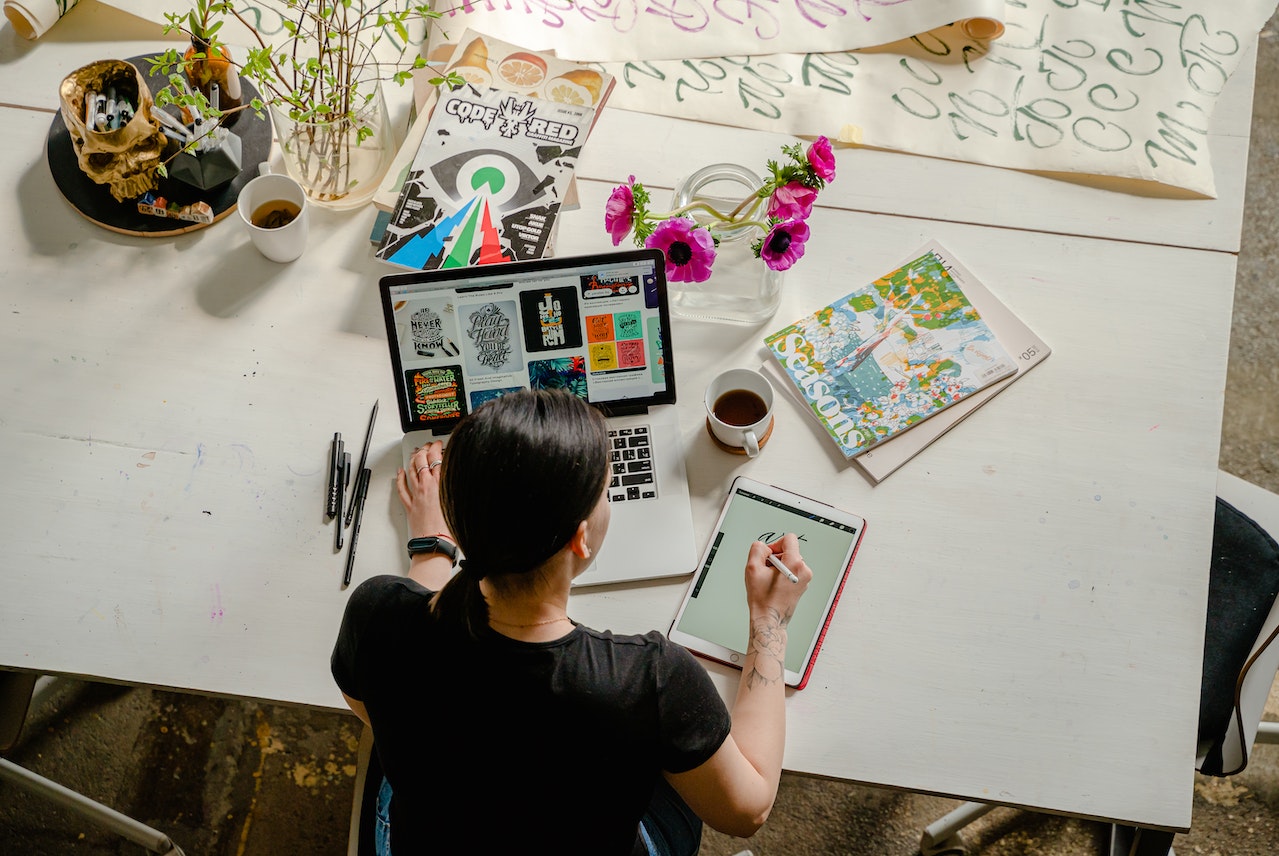 What Is an ERP System?
An ERP system is a type of software designed to help businesses plan, manage, and utilize their resources more effectively by bringing various business processes together to streamline workflow. This system enables a free flow of data across different departments within an organization by creating a centralized point of data collection, analysis, management, and distribution.
How Does an ERP System Work?
As noted above, an ERP system increases organizational efficiency by allowing you to manage and improve the utilization of resources in your company. So, the implementation of an ERP system is rooted in the desire to improve the efficiency of resource utilization in your enterprise without jeopardizing the quality of your products and services, as well as the overall performance of your business.
An ERP system covers major aspects of your business operations by providing you with an integrated system, centralized database, access to real-time data, integrated user interface across departments, and cloud-based deployment. This system is suitable for all kinds of businesses and industries. So, if you offer professional services like consultancy, legal representation, or accounting, you can easily find an ERP for the professional services industry.
ERP systems can collect, analyze, manage, and report data from different systems across your organization, allowing individual members of staff and departments to have access to the same data for easier collaboration and consistent business decisions. These systems can generate varied reports depending on the specific preferences and roles of each user.
The information collected is analyzed and a report is generated to give you a comprehensive view of your business situation with practical insights on the utilization of resources. Furthermore, an ERP system helps you to synchronize the automation of important business processes and reporting of data by creating a single database.
This eliminates the need to have separate silos for your data. Aside from providing you with valuable insights quickly, this integration also helps you to eliminate human errors in your reporting because all the information circulating in your enterprise comes from one point.
Does Your Business Need an ERP System?
As an investor, your main focus should be the achievement of your company's short-term and long-term objectives. One way to achieve this is to embrace innovative concepts aimed at enhancing business growth. So, you should constantly analyze your business systems and practices to identify areas that need to be integrated with an ERP system.
You should consider implementing an ERP system in your company if your current business systems are no longer functional or if they are inefficient, or if they no longer guarantee you the necessary business growth. Sometimes, you don't need to do an extensive analysis of your systems and processes to identify areas that need improvement.
A simple review of your basic processes might reveal major weaknesses in your entire business structure. For example, if you're using separate silos/databases to manage and store data, or if you manage your data manually, you need an ERP solution to help you automate these processes.
Lastly, you need an ERP system if you and your employees have difficulties accessing data and analytics. If you need an ERP solution, reach out to the experts at NBS today!