Artificial intelligence (AI) is undoubtedly transforming every sector of the global economy, providing enterprises with cutting-edge systems to automate their core business functions and processes. This technology has been incorporated into various software development projects including the development of enterprise resource planning (ERP) systems.
Therefore, if you want to implement an ERP system in your company, go for an intelligent ERP solution. If implemented properly, an AI ERP system will have a significant impact on your business–but you need to start by understanding what an intelligent ERP system is and why you need to use it in your business.
Another important question you should ask yourself when implementing an intelligent ERP system is, 'Why do companies use automation?' Answers to these questions will give you the knowledge you need to effectively automate your business processes.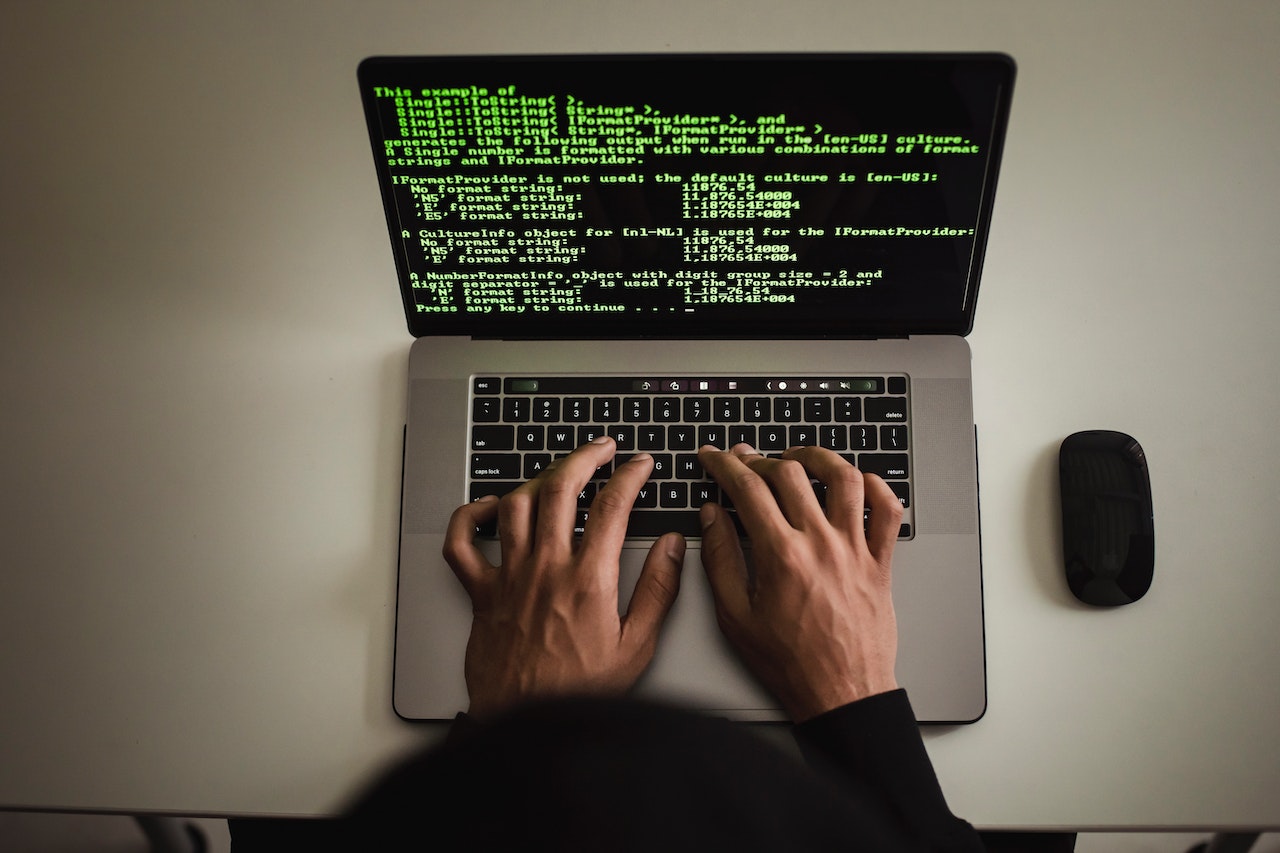 What Is an Intelligent ERP System?
An intelligent ERP system is an ERP application or suite that's embedded with artificial intelligence and progressive analytics. This application is built on massive, curated datasets to allow it to predict, monitor, study, direct, report, scrutinize, and manage core business resources and processes. This type of ERP system can be used in both service-based and product-based sectors.
An intelligent ERP solution connects various systems within your enterprise with data from the systems. It'll help you to analyze large volumes of data using its AI algorithms and machine learning (ML) capabilities acquired through training with datasets. This type of ERP system uses cloud disposition to handle large amounts of data and deliver an instinctive user experience.
Many professional Services IT companies are using intelligent ERP systems to streamline their daily operations and offer their customers a better user experience. They're leveraging the available PSA professional services automation software to manage their resources and projects. This software is suitable for professionals like lawyers, accountants, consultants, auditors, IT experts, etc.
Any automation system that's embedded with AI capabilities will provide you with the necessary functionality to streamline your daily processes so that you can deliver the best services to your clients.
How Will AI in Your ERP System Benefit Your Business?
Because an intelligent ERP system is driven by ML algorithms and analytics tools, it can benefit your business immensely if you know how to implement it effectively. AI makes the automation process easy and swift, enabling your business to enhance its performance and competitiveness.
Furthermore, AI in ERP reduces the human factor in your daily ERP operations thus helping you to reduce the risks involved in manual work. For instance, you can use your AI-based ERP system to avoid mistakes in your data entry processes. This ERP solution will help you to cut down the cost of your enterprise resource planning by delegating critical business operations like procurement and supply chain management to the AI-based application.


How to Use an Intelligent ERP System in Your Business


Cross-Department Cooperation
For your enterprise to run smoothly and achieve its daily objectives, all departments must be interconnected, and all members of staff must collaborate to speed up important business processes. This is where an AI-based ERP system comes in handy. It creates an integrated data center where all authorized members of your company can access critical data in real-time.
This eliminates costly mistakes like duplication of data, inaccurate data, and miscommunication between departments and individuals. Furthermore, it improves the overall productivity of your enterprise.
Independent Business Process Management
Previously, ERP systems were only meant to automate standard business tasks like invoicing, supply chain management, order processing, etc., but with the emergence of AI-based ERP solutions, enterprises can now achieve much more with their ERP systems. For instance, an intelligent ERP system allows you to choose revolutionary and forward-thinking approaches to your workflow automation.
Commonly referred to as autonomous business process (ABP) management, this process focuses on constant analysis and enhancement of automated tasks, rather than simply replacing manual functions with automated processes.
Lastly, an intelligent ERP system ensures that there's a steady flow of real-time data across departments in your organization for enhanced collaboration and productivity. If you need an AI-based ERP solution for your business, talk to Navigation Business Solutions for ideas!