More businesses and institutions are now embracing Enterprise Resource Planning (ERP) solutions with the aim of integrating and streamlining their workflows for improved productivity. These solutions have proved to be very useful to businesses, especially in the manufacturing sector, because they streamline the production process and ensure there's consistency in your manufacturing activities.
However, some businesses are still uncertain about implementing ERP solutions because they fear that they might cost them an arm and a leg. So, the main concern that many organizations have about ERP solutions is how much they really cost.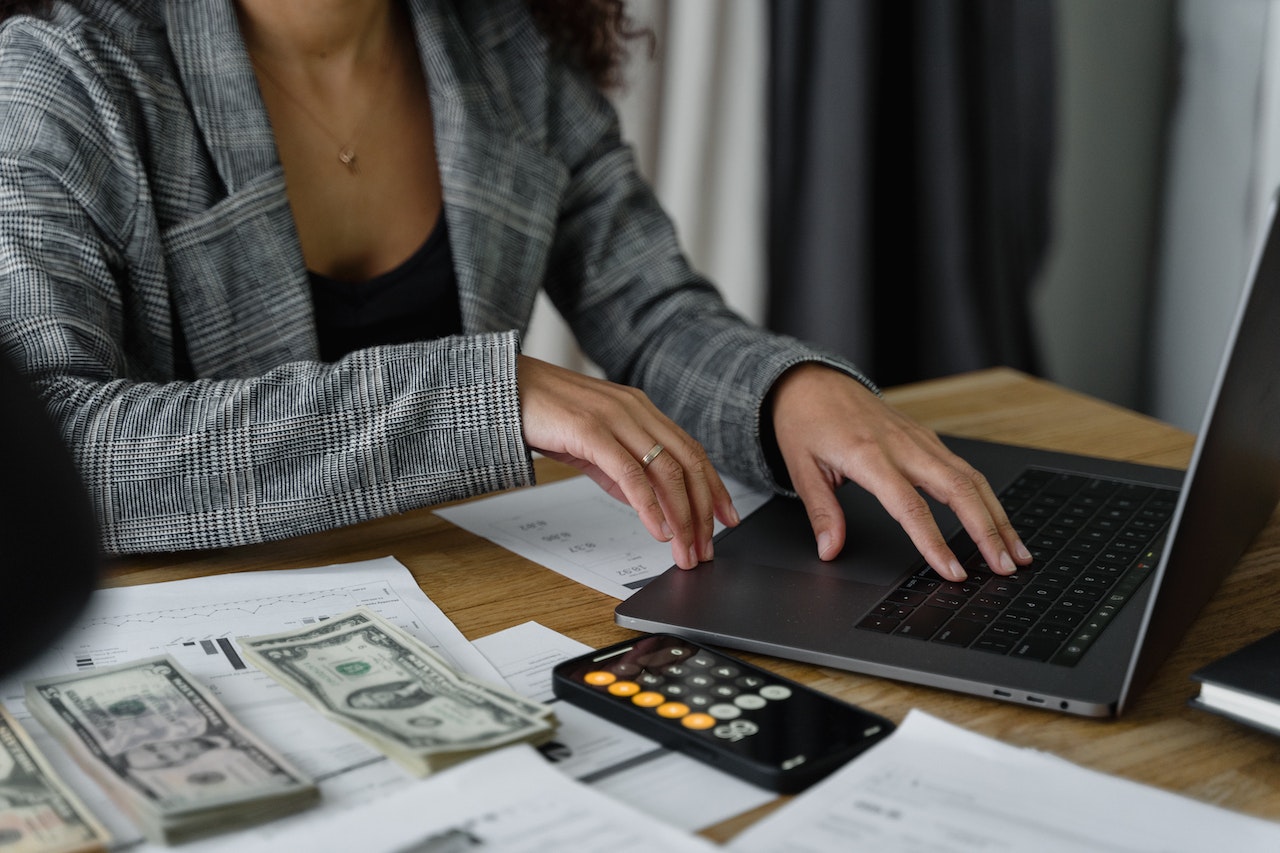 It's important to have an idea of how much your ERP system is likely to cost you so that you can set a budget for it–the truth is that the overall cost of implementing ERP software in your organization depends on many factors. This article discusses these factors and offers a detailed ERP system cost breakdown so that you can know how much it will cost you.
What Is the Average Cost of an ERP System?
A recent report by Software Path indicates that the average cost of an ERP system per user is $9,000. So, depending on the number of users your ERP system will have and the additional costs of implementing the system, you'll discover that the overall cost of your ERP software may range somewhere between $150,000 and $750,000.
It's important to note that this cost estimate is for a medium-sized organization. So, the larger your business is, the higher the cost of implementing an ERP system. Because different businesses have unique ERP needs, you need to consider your company's specific needs to come up with an accurate cost estimate for your ERP solutions.
Factors that Affect the Cost of an ERP System
Many elements determine the cost of an ERP system. You need to be aware of these fundamentals when you're setting aside a budget for the implementation of your system. Here are the main factors that affect the cost of ERP systems:
Number of Users
The more users you have in your organization, the larger and more multifaceted your ERP system will be and the more expensive it will be. Having a correct estimate of the number of users in your organization is important because most ERP system vendors base their charges on the number of users.
You should also consider the cost of increasing the number of ERP system users. As your business grows, the number of people accessing your ERP system will increase. So, your ERP vendor will factor in this possibility when giving you a quotation.
Customization
If you're looking for an ERP for custom manufacturing processes, you need to factor in the extra cost of customization. Therefore, the more customization features you include in your ERP solution, the higher the cost of its purchase and implementation. So, if you want personalized manufacturing ERP system data analytics and reporting features, be prepared to pay more.
Your ERP system needs data migration tools to help you transfer critical data from your old databases to the new and centralized database. This might require specialized tools for ERP system data migration for manufacturing companies. The more specialized and customized tools your system has, the costlier it's likely to be.
Implementation Strategy
The cost of your ERP system depends on the kind of technical expertise needed to implement it successfully. For instance, if you wish to hire the services of an ERP system implementation consultant, you should be prepared to pay more.
Your ERP system vendor will include the cost of hiring consultants to help you implement the ERP software according to your desires and business needs. If you need dedicated technical expertise for your ERP system, it will cost you more.
Deployment Methodology
The overall cost of your ERP system will be determined by the deployment method you choose. For instance, if you want to deploy an on-premise system, expect it to cost more than a cloud-based system.
An on-premise ERP system will require money for maintenance, training technical experts, and customization to fit your existing infrastructure. However, these expenses are eliminated by a cloud-based system.
All these factors will affect the overall cost of your ERP solutions. So, keep them in mind as you set your ERP system implementation budget.