As you search for an effective Enterprise Resource Planning (ERP) system, you need to consider the available ERP system scalability options and its capacity to allow you to conveniently transfer data from your existing systems. Data migration during the implementation of ERP systems can be challenging if the new system doesn't support some of the functionalities and features of the existing systems.
ERP systems are based on a shared database to enable everyone in your company to access the same set of data in real time. So, as you implement your ERP software, make sure it allows you to transfer all the important data kept in your old database to the new one.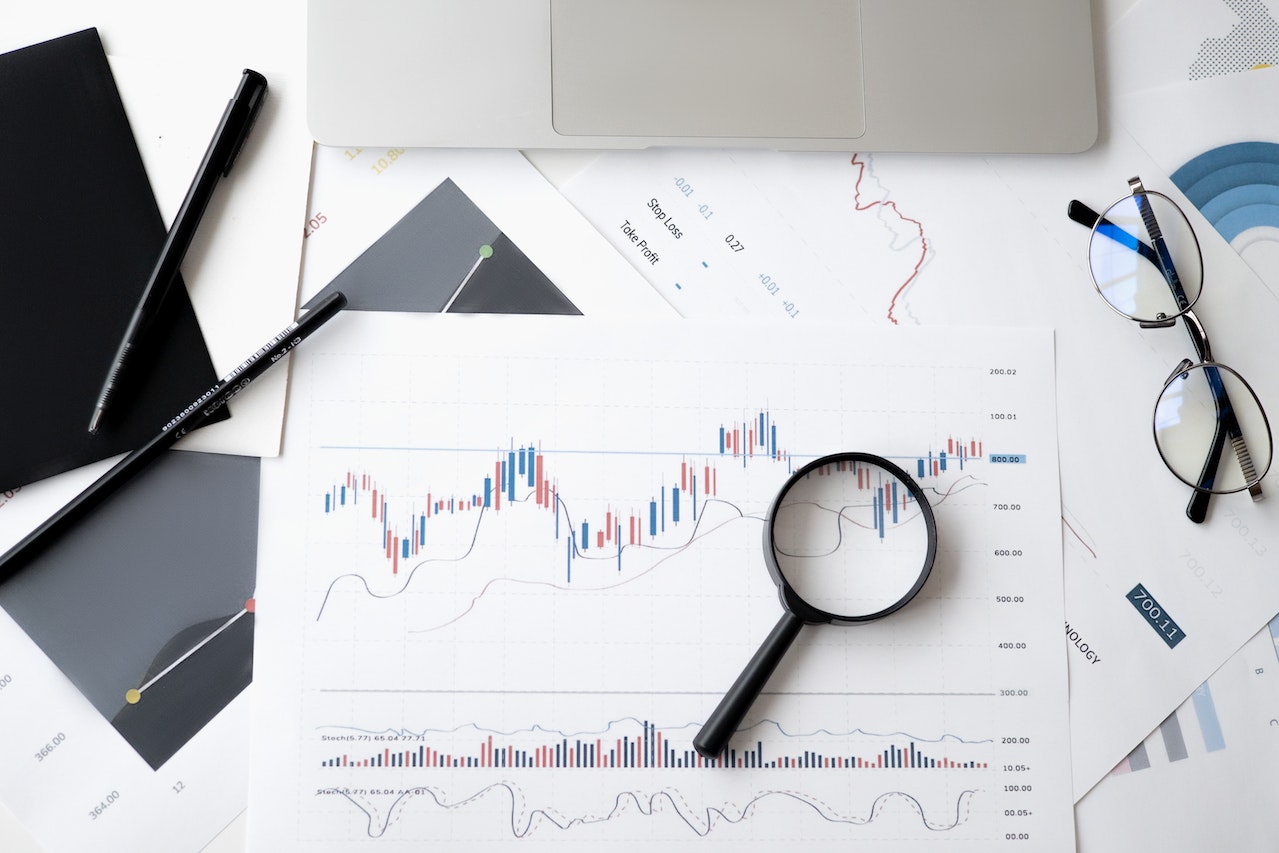 Sometimes, this process can be complex and laborious, especially if you choose the wrong ERP solution or you fail to plan your implementation properly. Successful implementation of ERP solutions for industrial manufacturing and other types of businesses largely depends on how well you plan your implementation process.
Importance of ERP Data Migration
As mentioned above, ERP data migration involves transferring important business data from an old database to a new ERP database. This process involves transferring data from various systems within your organization in different types of storage structures and formats into a centralized, shared database.
Previously, businesses relied on systems that only supported specific functions like standalone accounting applications or human resource functions. Others relied on general-purpose tools like spreadsheets–but with an ERP system, you can integrate all your core functions, including finance, sales, production, inventory management, etc. You have to adopt a methodical approach to your ERP data migration and follow the right data transfer steps like data inspection, extraction, cleansing, and transformation.
The migration process is extremely important because it ensures that the information transferred into the new database is complete, useful, and accurate. Remember that different teams within your company will rely on this information to make serious business decisions, so its accuracy is of paramount importance.
Moreover, a well-planned ERP data migration process helps to save time and money, ensuring that your ERP system implementation happens promptly and cost-effectively. It offers you an opportunity to clean up your data by getting rid of outdated information in your old systems.
Failure to conduct systematic data migration will lead to serious issues in your new ERP system, including inaccurate and duplicate information, as well as unnecessary delays in the implementation process and the planned "go-live" date. So, even as you prioritize the ERP system cost breakdown, you have to dedicate a significant amount of time to data migration.
Planning Your ERP Data Migration Process
Because ERP data migration can be quite complex and time-consuming, you have to come up with a well-thought-out strategy. Your data migration approach should encompass the following steps.
Forming a Data Migration Team
You'll need a team of experts to decide which data should be migrated and determine the most effective ways to clean the data before migration. So, your first step should be to put together this team. Make sure your data migration team comprises representatives from different departments within your organization so that they can advise you on the type of data that's relevant to their teams.
Analyzing and Mapping Your Data
Examine the information in your old systems to identify redundancies and irregularities. Your data migration experts will determine the best way to deal with the inconsistencies in your data before migration. They'll also map the information to the structure of your ERP database to allow the automated data importation tools to do their work effectively.
Determining What to Migrate
You'll realize that your older systems have outdated data like inactive customers, suppliers who're no longer in business, and information about outdated products. You'll also discover data about old transactions that are no longer relevant–all this information shouldn't be transferred to the new system.
Migrate, Authenticate, and Test
Your ERP system should have tools that automate the whole process of migrating data from the older systems. Make sure the information is properly rationalized and converted to a format that can be recognized by the ERP system. Run all the necessary tests before you go live.
If you're looking for a reliable and effective ERP solution that'll allow you to transfer data successfully, consider the ERP solutions offered by Navigator Business Solutions!