The latest surveys involving global businesses in various sectors reveal a steady growth in business automation using enterprise resource planning (ERP) systems. In 2020, a study featuring business leaders from different parts of the world showed that 66% of global businesses piloted various automation solutions, while 31% of global businesses have fully automated at least one of their business processes.
Many of the businesses that are automating their processes today are in the professional services industry, which is why there's a steady rise in the number of professional services ERP software being released today.
The big question that everyone is asking is: why do companies find automation so compelling? This article looks at the main reasons why many companies around the world are automating their processes with ERP systems and the benefits that come with automation.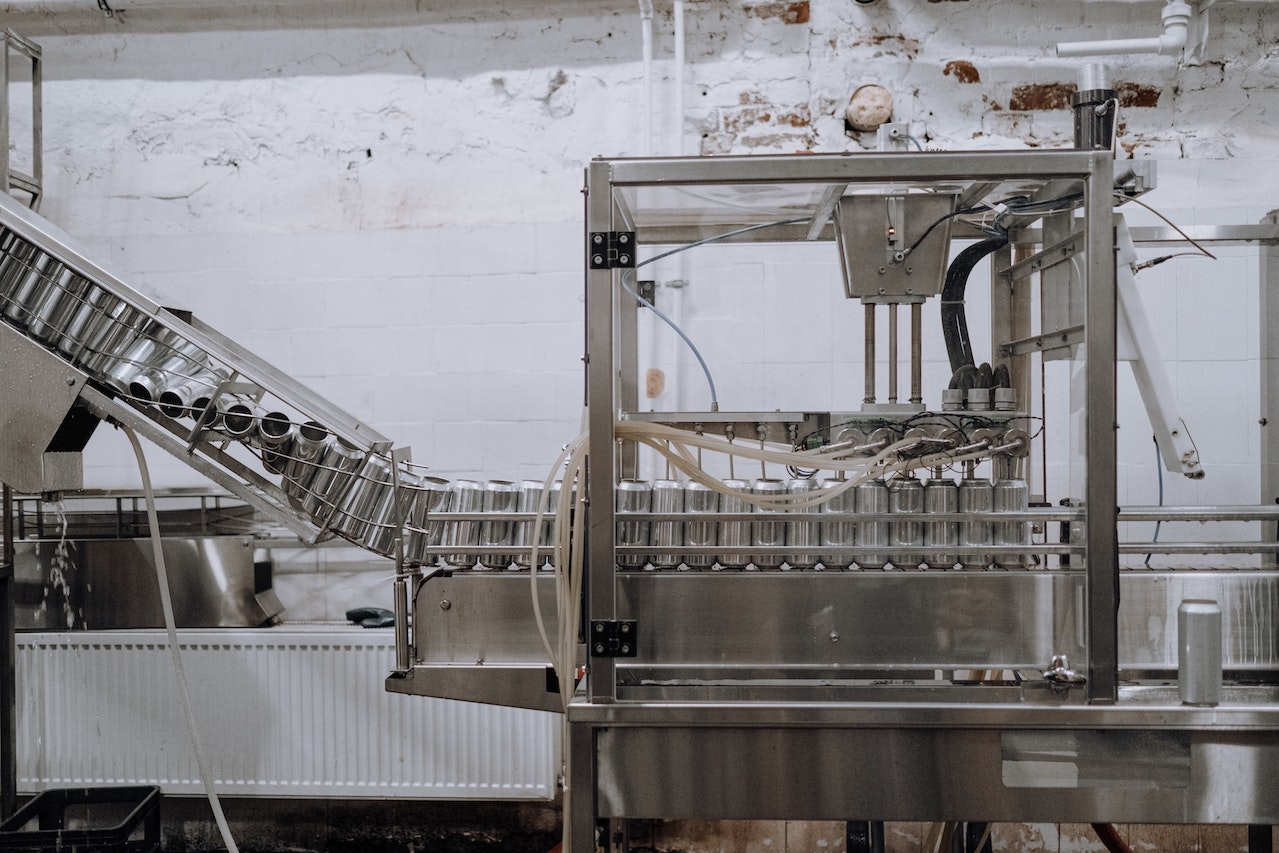 What Is Business Process Automation?
A recent report by Forrester, titled The Sorry State of Digital Transformation, shows that at least 22% of businesses across the world lack process excellence because they are reluctant to automate their workflows. Consequently, they continue to record unimpressive revenue growth and customer dissatisfaction. If your business belongs to this cadre and you want to grow a roster of happy, satisfied clients, you have to consider automating your business processes.
Business process automation refers to the automation of manual and repetitive tasks in your business using specially designed automation tools. However, don't confuse business process automation with business process management. These are two different processes that use different tools and procedures. Today, businesses are automating their core processes using ERP systems and professional services automation (PSA) software.
Business automation involves critical tasks like human resources, accounting and finance, data entry and processing, data management, customer service, and many more. The automation process works by gathering information through the connected systems within your company and it uses this information to understand how each system works.
The automation system then figures out the easiest and most appropriate ways to achieve the end goals quickly and more effectively. Its overall objective is to improve your business's efficiency, accuracy, and promptness in accomplishing its daily goals.
What is the main purpose of an ERP system in business process automation? This system is designed to increase efficiency in your enterprise by providing you with a more reliable and effective way to manage and utilize your resources. It creates a centralized point of managing and sharing data across all departments in your organization.
Today, ERP developers have discovered ways to make their systems even more effective by incorporating artificial intelligence (AI) capabilities into them. An intelligent ERP system utilizes machine learning (ML) mechanisms and algorithms to automate critical business processes in your company thus streamlining your workflows and increasing your company's overall productivity.
Benefits of Business Process Automation
Business automation comes with numerous benefits based on calibration and process enhancement. These are the main benefits of automating your business processes with an ERP system:
Revenue Growth
Business automation creates numerous chances for your company to grow its revenue. By automating most of your manual and repetitive tasks, you can save a lot of expenses because you don't need to hire extra personnel.
Furthermore, automation allows you and your workers to focus on the more important areas of your business like improving the quality of your products or services and making more sales. This will undoubtedly result in steady revenue growth.
Reduced Errors
With smart business automation tools like AI-based ERP systems, you'll eliminate costly human errors. Automation systems can process large volumes of information quickly and more accurately, keeping your workflow consistent and efficient.
More Useful Insights
When you automate the process of collecting, analyzing, managing, and reporting data in your company, you improve your chances of getting useful insights into the most critical business processes so that you can make well-informed business decisions. This also allows you to adjust your business approaches and develop more effective strategies that'll help you to grow your revenue.
Lastly, the whole essence of automating your business processes is to enhance your daily workflow and ultimately increase the overall productivity of your business–this is why you need a reliable automation tool.